Founded in 2017 by three friends intent on creating a community passionate about socialising around exercise and committed to a Make Life Richer mentality. Gym+Coffee is all about awesome things to do, an amazing community to do things with and quality gear to do things in.

150+
Team Members across HQ+Retail 👩‍💻
We have many amazing Perks+Benefits for all our staff here in G+C!
We want our teams to know that we an employer of choice by working with them to bring benefits and perks that will enrich their G+C experience. They will help us to help them, in their work and their life balance! By being open and flexible and responsive to our teams' needs - we all win!
Join our crew and as part of the perks you will have: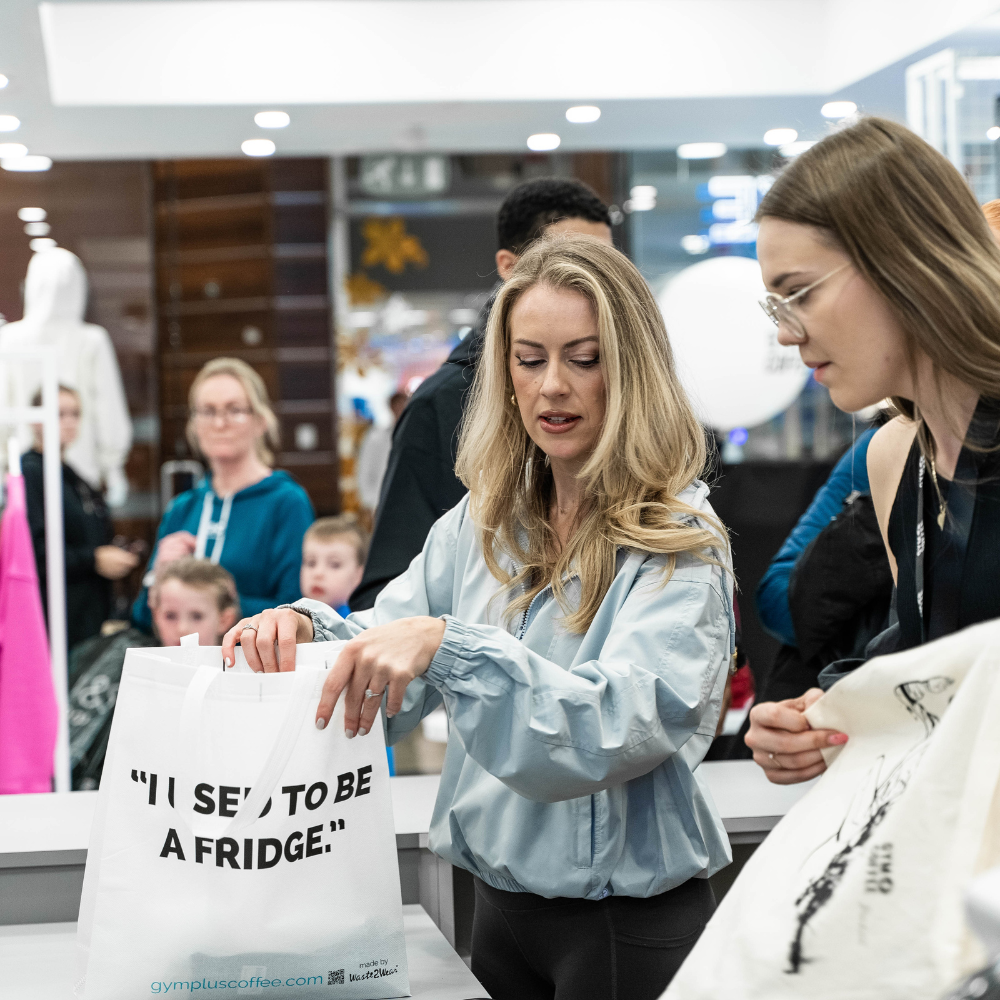 ASSISTANT STORE MANAGER - DUNDRUM
This is a super important role in our company and we rely on our management and teams to authentically share our culture and brand and to inspire!
INTERNSHIPS - MULTIPLE ROLES
We are looking for motivated interns who are eager to learn to join Gym + Coffee
SUPERVISOR - KILDARE VILLAGE
Create a unique brand experience in our stores in line with G+C core values.
Don't forget to download the G+C App for exclusive access to product launches and offers.